Even if you're not really the sports fan type, try a CPHS sporting event. You may find it more interesting than you thought you might. Current sporting events schedules are posted at the CPHS website.

Don't forget to decorate for fall! There are lots of farms and garden shops in Crown Point that sell bundles of corn stalks, beautiful mums, gourds, pumpkins, and other terrific fall decorative items. Make your front porch the talk of the town. Get into fall decorating!

Fall and early-winter in the Crown Point area offer several opportunities for early Christmas shopping. Try these events or visit this page for Northwest Indiana events such as Autumn Arts on the Square, Antique Show, Christmas Open House.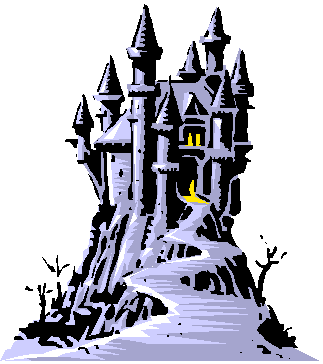 Investigate and explore some of the places in Crown Point and Northwest Indiana which have been deemed "haunted." Rumor has it that the Courthouse, the old jail, even the high school is haunted. And then there is Gypsy's Cemetery. Try a search on Google for "haunted indiana," "Diana of the Dunes," and other relevant words for more information. Happy haunting!

Plan a neighborhood block party or just a garage party of your own. Even though you might live in a subdivision, you might not know all that many neighbors. Get friendly! Be neighborly! Throw a party!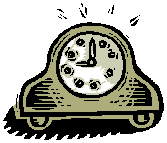 Browse the Antique Mall on the south side of the square to find how many artifacts you recall from your childhood.

Explore some of the used clothing shops in the Crown Point area for unique Halloween costume ideas. (Or maybe it's sufficient to raid your own closet to find a great polyester disco outfit!)

There are several farms in the area that offer fall-time fun, such as pumpkin picking, hayrides, pony rides, fresh vegetables, even petting zoos. Even if you don't have kids, these stops can be refreshing and a great way to indulge in the fall season.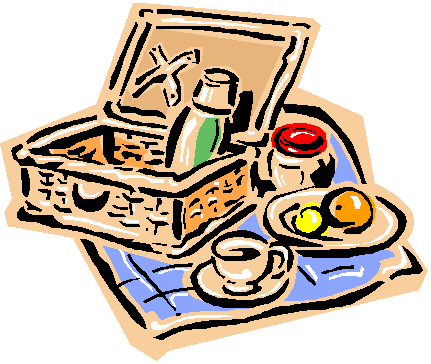 We have to have dinner, so why not make it more fun than usual? Plan a picnic at one of Crown Point's parks or even the courthouse lawn.

Support local artists by shopping Crown Point galleries. You might be surprised by the number of artists represented in Crown Point in the courthouse and downtown areas. Map out a day of local art finding, and maybe even spoil yourself with a gift to your self suitable for framing!

Our sister site, NorthwestIndiana.com has a section for local music and bands. See what bands are represented and find out where they are playing by visiting their web sites. The local music directory can be viewed at http://www.northwestindiana.com/localmusic.htm

Be sure to soak in every last bit of sunshine while we've still got the chance before winter gets here! Grab a bench on the Crown Point square to read, eat a snack, or have a session of good old "people watching."

Thursdays are known as the big garage sale days in Crown Point, so keep your eyes open for sale signs around town.

Take advantage of the plethora of ice cream shops in town. Challenge yourself and a friend to an ice cream "taste off," sampling frozen treasures from the ice cream shops in the downtown area. (Just off the top of our heads, we count 4 within easy walking distance of each other.) Our caution: Beware of brain freeze!

Crown Point is a great setting for photos. Take some pictures of the sites or other neat things that you see. We'd be glad to post them in our photo gallery. We're especially hoping to see some of the great locations in Crown Point decked in splendid fall colors!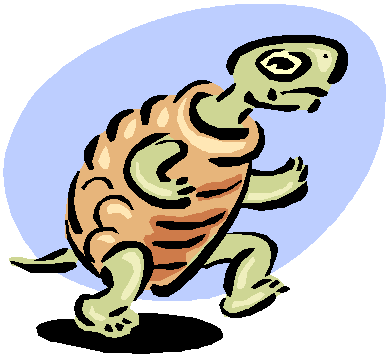 Nice weather means it's time to start walking! "Sources" say it is one mile from the Old Courthouse to the Lake County Fairgrounds. Get some exercise, and see the season's wonderful colors.

On a warm evening, grab a park bench on the courthouse square and people watch. But in Crown Point, people watching easily includes car watching. It's free, entertaining, and makes for lots of topics for conversation with all the cruising cars and sights to see. Sure, this might be considered one of your cheapest dates, but also possibly one of the more creative. Throw in an ice cream and it's down right charming!

If you're hurting to go to the beach, but don't feeling like driving all the way to Lake Michigan? Don't forget Fancher Lake at the Lake County Fairgrounds for beach and swimming. There are also some fine picnic areas within the grounds.

You'd better get started planning for St. Patrick's Day, or you might be left out in the cold with no "Kiss Me I'm Irish Kiss!" We know of at least one Irish pub in town. See if you can find more to make the rounds on that notorious evening.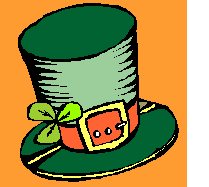 Are you the type who likes to dress obnoxiously in green for St. Patty's day? Give your green wardrobe a super boost by making a few selective purchases from one or two of the used clothing shops in the Crown Point area.

Impress your sweetie with your romantic knowledge of Crown Point's "history of love." First visit our history section to study up; then plan a Valentine's day or night on the town with a CP historical love tour!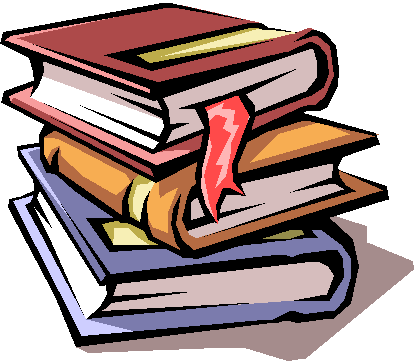 The Crown Point Library hosts literary events focusing on popular books. Visit their web site to see which speakers and books are upcoming.

There are lots of really neat cafes and coffee shops around town where you could spoil yourself with a delicious hot drink. Come on; you know you deserve it! Pick a place with a really relaxing atmosphere, take your favorite book with you, and just indulge yourself by "wasting" a little time.

It's summer festival time in Crown Point. Check the events schedule for information on fun dates such as Taste of Crown Point and Corn Roast. If you are a fan of good food, you will appreciate these two festivals held at the downtown square.